Xiangxue Park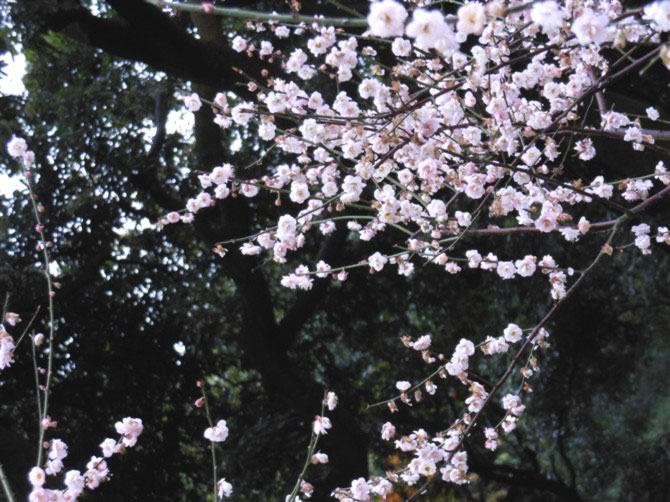 Themed on views of plum blossoms with a plantation history of nearly 1,000 years, Xiangxue Park is a big offset to the snowless Guangzhou city. In 1960s the scenery of scented snowy blossoms was elected as one of the glorious Eight Sights of Guangzhou. Though the park is 30 km (about 20 minutes driving) from the downtown Guangzhou, Guangzhou locals would spare a day immersing themselves into the park in the suburb Luogang District rather than visit the crowded downtown spots.
Know More / Must See
The forest of wintersweets has won over countless Chinese scholars and their anthems ever since Southern Song Dynasty (1127-1279). Today the winterdays in the park showcase bright landscape of plum blossoms. They stretch 13 hectares and take on the brightest look against the surrounded virgin forest and flowing-in-between rivers. Visitors can feel the strong fragrance given off and fall dazzled by the blaze of snow-white or pink blossoms. Apart from taking pictures with these delicate blossoms, visitors can enjoy boating and learning more about how much Chinese people love them at the amusing photography, calligraphy and painting exhibition held in the park.